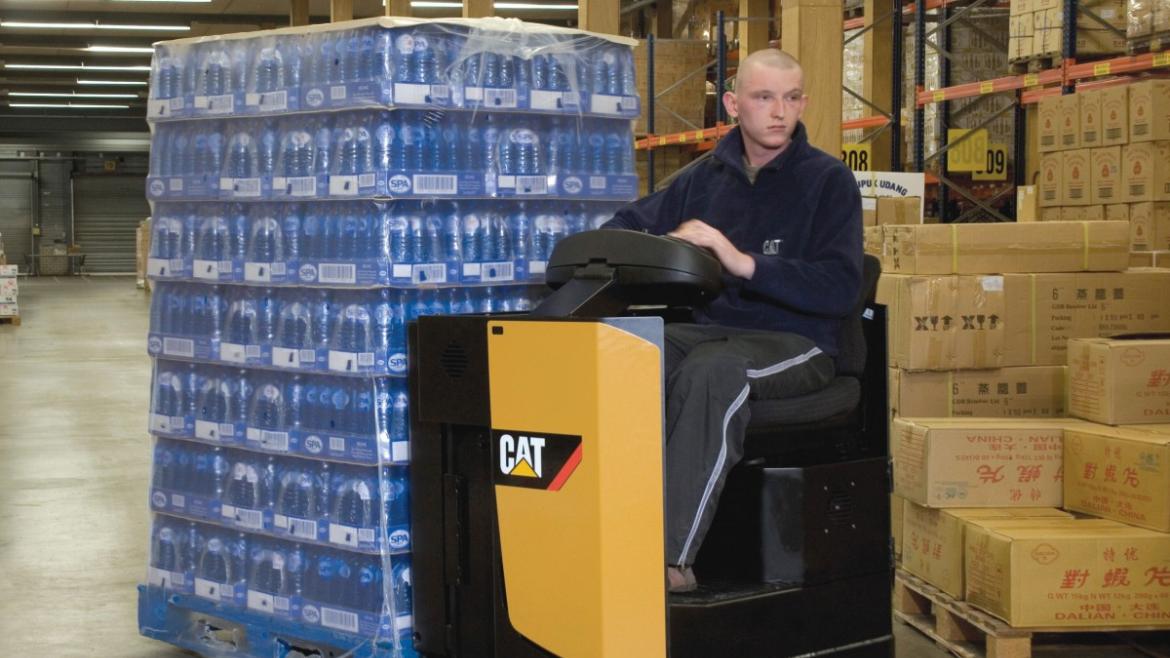 The NPS20N sit-on power pallet truck offers outstanding materials handling capabilities and optimal ergonomics for the driver, across the longest of warehouse transfer distances.
AC-drive technology means longer service intervals, reducing the total cost of ownership.
Durable chassis and mast construction, designed and built for years of service.
Battery discharge indicator (BDI) incorporates lift cut-out for battery protection.
The AC motors in these trucks deliver smooth, controllable power, providing fast, efficient horizontal pallet transport over longer distances.
High drive speed, with or without load, and rapid acceleration help maintain fast-paced handling operations.
Large battery compartment (up to 500 Ah).
Standard PIN code start-up, and driver specific settings.
Programmable features for driver.
Regenerative (Regen) braking feeds power back into the battery.
LCD display with all relevant information.
Good service access - a seat which swings open in seconds.
Battery roller as standard for quick battery change.
Progressive steering for excellent maneuvering at low speeds and stability at high speed.
Rounded fork tips for easy pallet entry, when approaching at an angle.
Easy to operate driver's menu.
Driver well protected by chassis.
Ergonomically designed electronic 360° fly-by-wire steering gives precise control at speed.
Adjustable seat and armrest keeps the operator comfortable, enhancing concentration during longer shift operations.
Standard load weight indicator.
Good all round visibility.
Automatic speed reduction in curves and castor wheels keep the truck stable for safe and secure handling.
| MODEL | CAPACITY (kg) | LOAD CENTRE (mm) | ENGINE |
| --- | --- | --- | --- |
| NPS20N | 2000 | 600 | Electric |
Image: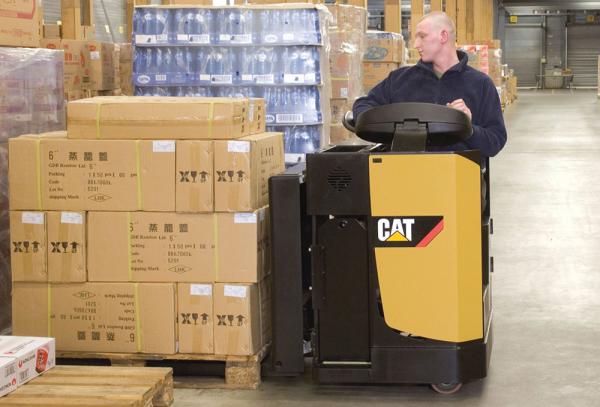 Image: