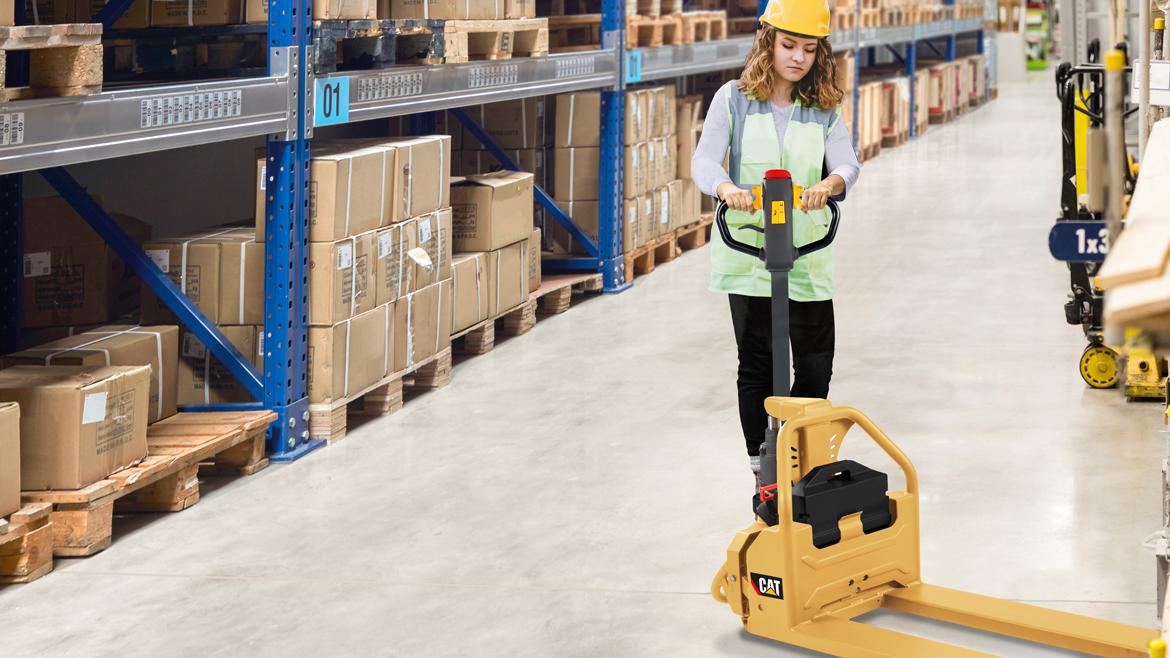 Engineered for maximum productivity with minimum total cost of ownership.
An ideal solution for transporting loads up to 1.2 tonnes. It excels in light to medium-duty indoor applications such as: workshop, retail, small super market, cargo containers and general warehousing.
Removable easy exchangeable maintenance-free high capacity 48V Lithium-Ion battery provides 6 hours effective use.
External charger, possible to charge the battery onboard with only 3.5 hours charging time.
Maintenance free brushless (AC) and gearless wheel hub motor with no wearable components, like carbon brushes or contactors, to replace over time.
Easy maintenance with no expensive handheld required, only a laptop, software, and cable. Unscrew the cover and connect the cable to your device.
Convenient to replace the steering wheel.
High quality stable construction gives a stable and durable platform.
Suitability for short and mid-distance runs makes the truck highly flexible and further enhances productivity.
Compact design, low service weight and small turning radius allows it to be used in confined spaces such as: retail, trailers, containers, and small warehouses.
Multi-function control handle incorporates: butterfly-style thumb controls, emergency reverse button, horn button, and key switch.
Ergonomic spring-loaded steering handle with comfort grip for reduced operator fatigue.
Integrated battery status indicator.
Fork tip rollers for easy pallet entry and exit.
A single piece casted rocker arm for strength and stability.
No leaking hazardous battery gases and acids while charging does not require watering, Lithium-ion technology makes interim charges possible.
| MODEL | CAPACITY (kg) | LOAD CENTRE (mm) | ENGINE |
| --- | --- | --- | --- |
| NPPL12WPTP | 1200 | 600 | battery |
| NPPL12IPTP | 1200 | 600 | battery |
| NPPL12MPTP | 1200 | 600 | battery |
| NPPL12HPTP | 1200 | 600 | battery |
| NPPL12KPTP | 1200 | 600 | battery |
| NPPL12JPTP | 1200 | 600 | battery |
| NPPL15WPTP | 1500 | 600 | battery |
| NPPL15IPTP | 1500 | 600 | battery |
| NPPL15MPTP | 1500 | 600 | battery |
| NPPL15HPTP | 1500 | 600 | battery |
| NPPL15KPTP | 1500 | 600 | battery |
| NPPL15JPTP | 1500 | 600 | battery |
| NPPL15MPSP | 1500 | 600 | battery |
Image: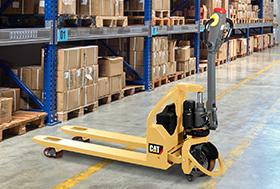 Image: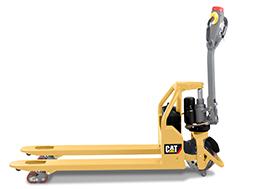 Image: