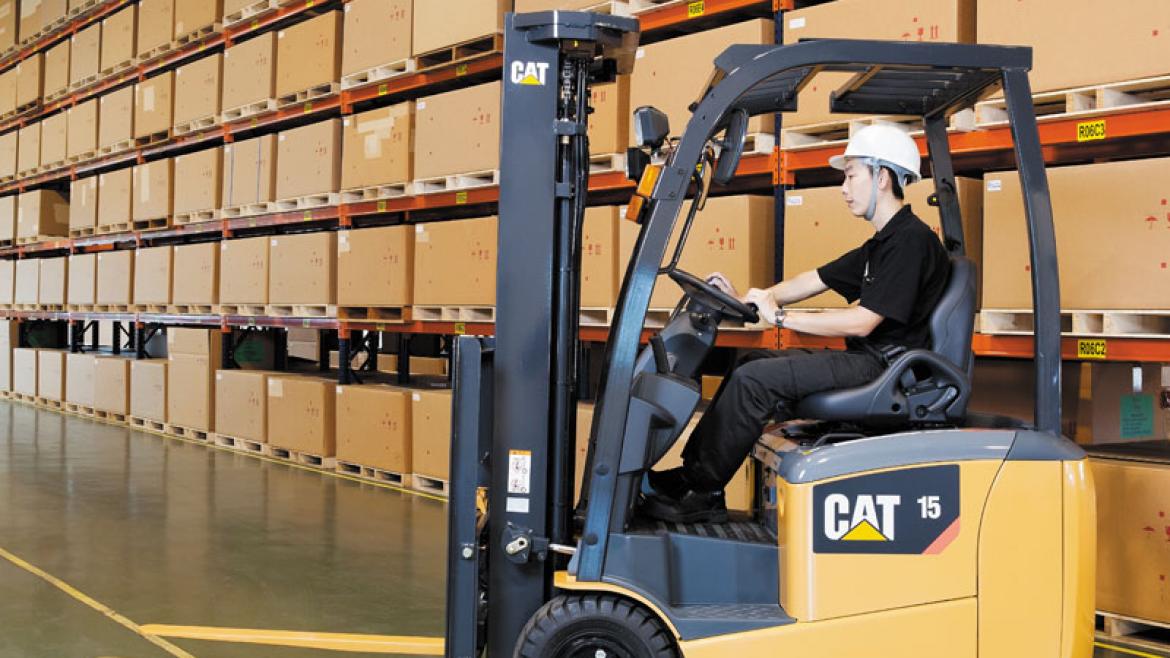 Advanced AC motor technology provides high torque, faster acceleration, better ramp performance and smooth, quiet, controlled operation.
AC controller provides optimum performance and energy efficiency.
Auto power-off mode automatically shuts off forklift after truck remains unused after 15 minutes.
4 modes of Regenerative braking increase battery life, productivity, performance and reduce brake wear.
Wet Disc Brake with powerful braking effect, extends battery life, reduces brake wear and low maintenance (1200hrs oil replacement).
Rapid trouble shooting with on-board diagnostics and fault memory folder, preventing damage and minimising downtime.
Electric Power Steering for effortless maneuverability.
Pitching Control System reduces cargo vibration or swaying when going over humps or travelling on uneven surfaces.
Vacuum Fluorescent Display (VFD) Instrumentation panel keeps driver informed of truck hours and state of battery, even in bright daylight.
Eight drive modes and three acceleration modes give superior performance in demanding applications, whilst providing optimal energy savings.
Self-diagnostic function display icon or message including fault history folder allows service engineer to facilitate maintenance.
High visibility mast and overhead guard.
Back up alarm supplied as standard.
Presence Detection System (PDS) protects operator, pedestrians and loads by disengaging drive and hydraulic functions when the operator leaves the seated operating position.
Wide tread dual rear wheels design increase truck stability.
IPX4 waterproofing rating.
New generation AC controller ensure lowest noise level in its class.
Ergonomically designed operator's compartment features a full suspension seat, adjustable steering column and comfortably placed hydraulic control levers.
On demand electric power steering gives effortless control and smoother maneuverability while achieving exceptionally low energy consumption. No hydraulics are involved
meaning no oil leakage, less maintenance and no distracting motor sound.
Low footstep and well-placed grab bar makes on/ off access easy - even in repetitive situations.
Controlled roll down and excellent ramp performance allow safe and efficient operation.
| MODEL | CAPACITY (kg) | LOAD CENTRE (mm) | ENGINE |
| --- | --- | --- | --- |
| EP13TCB | 1300 | 500 | Electric |
| EP15TCB | 1500 | 500 | Electric |
| EP16TCB | 1600 | 500 | Electric |
| EP16TBCB | 1600 | 500 | Electric |
| EP18TCB | 1800 | 500 | Electric |
| EP18TBCB | 1800 | 500 | Electric |
| EP20TCB | 2000 | 500 | Electric |
| EP20TBCB | 2000 | 500 | Electric |
Image: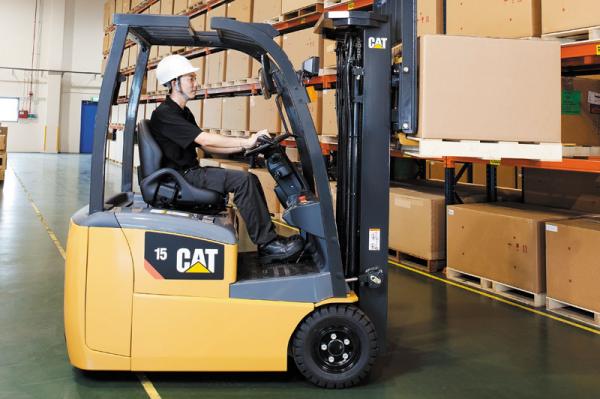 Image: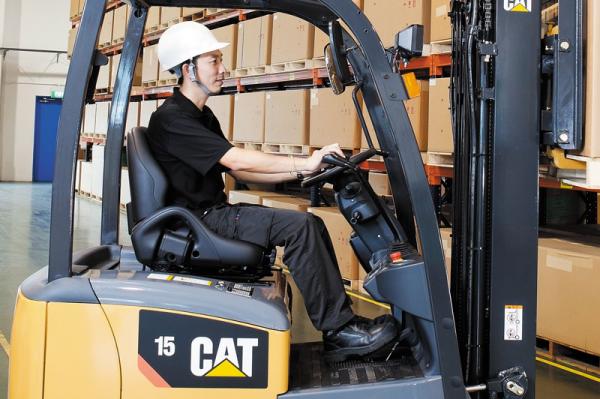 Image: