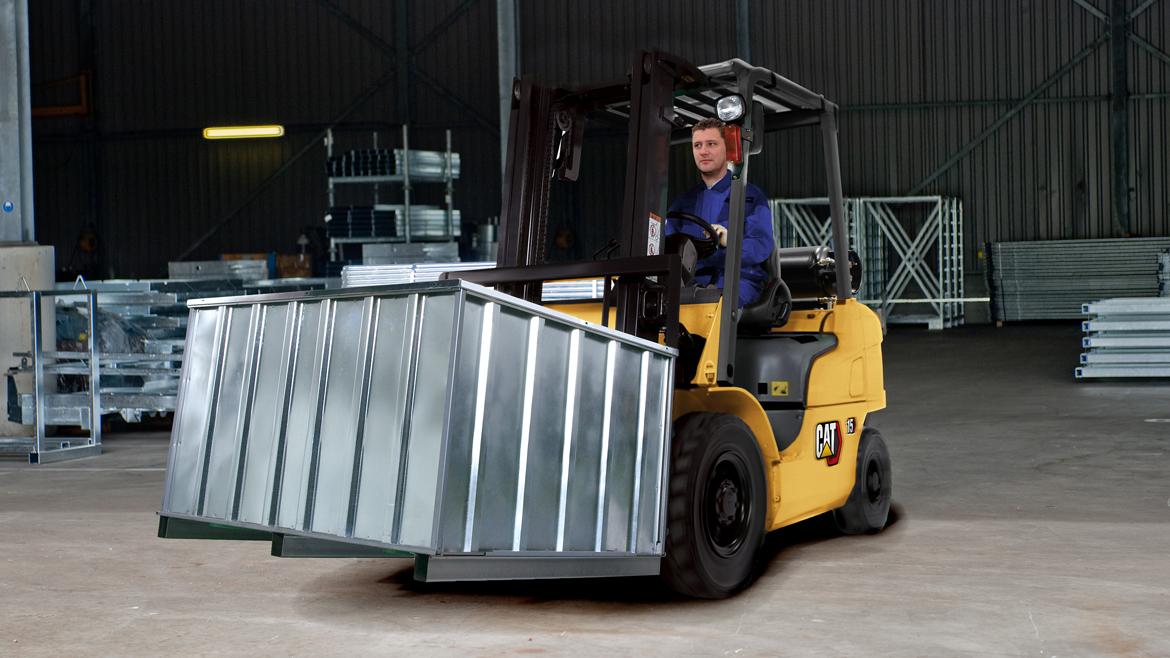 Regardless of the application expectation, these compact engine powered models have deservedly acquired a name synonymous with durability.
Three frame types, five mast capacity designs and four engine sizes create a range of different configurations to choose from, so you can be sure that you will find the ideal combination to suit your needs.
Ideal for industrial applications, the trucks achieve outstanding traction on sloping or slippery surfaces, with solid pneumatic tyres providing excellent operator comfort.
A built-in warning system and easy maintenance procedures help to keep your truck in service and your costs to a minimum.
Equipped with the GCT GK21 or GCT GK25 engines that have an existing track record of performance and durability in the lift truck industry.
These trucks are equipped with The Vehicle Control Module (VCM) that controls a number of input and output signals from the truck ensuring safe and smooth use of truck
functionalities.
LCD display provides extensive information on truck operation and maintenance state. It also indicates service requirements to prevent unexpected down time and cost due to
unscheduled maintenance and service.
Displayed reminders and fault indicators encourage regular servicing and immediate attention to maintain efficiency and avoid damage.
Easy and quick access to all areas for routine checks and maintenance keeps truck in sound working condition, saves time and reduces expense.
Pass code system prevents unauthorised use.
Latest engine technology provides impressive levels of power.
Electronic Direction Control Allows an easy shift between forward and reverse for smooth acceleration and easier direction changes.
Hydraulic Power Steering minimizes the effort needed to smoothly steer the lift truck, providing more operator control and maneuverability.
Separate Brake and Inching Pedals features a two-pedal system to simultaneously apply the brakes and disengage the clutch to inch the truck forward.
Narrow mast channels and open overhead guard design give a clear view of the load and surroundings.
Low-maintenance LED working lights help the operator to see and be seen.
Premium LED/LCD display panel offers valuable on-the-go information and warnings to aid operator awareness and control.
Adjustable seat ensures comfort for operators of all sizes through the longest of shifts.
Spacious floor area with cushioned rubber mat and ergonomic through-the-floor pedals provides a comfortable, strain-free operating environment.
The Presence Detection System (PDS) activates if the operator is not in the normal operating position, and electronically discontinues powered-travel movement and activation of loadhandling
functions.
| MODEL | CAPACITY (kg) | LOAD CENTRE (mm) | ENGINE |
| --- | --- | --- | --- |
| GP15NM | 1500 | 500 | GCT GK21 Petrol/LP gas |
| GP18NM | 1800 | 500 | GCT GK21 Petrol/LP gas |
| GP20CNM | 2000 | 500 | GCT GK21 Petrol/LP gas |
| GP20NM | 2000 | 500 | GCT GK21 Petrol/LP gas |
| GP25NM | 2500 | 500 | GCT GK21 Petrol/LP gas |
| GP25NM-HP | 2500 | 500 | GCT GK25 Petrol/LP gas |
| GP30NM | 3000 | 500 | GCT GK25 Petrol/LP gas |
| GP35NM | 3500 | 500 | GCT GK25 Petrol/LP gas |
Image: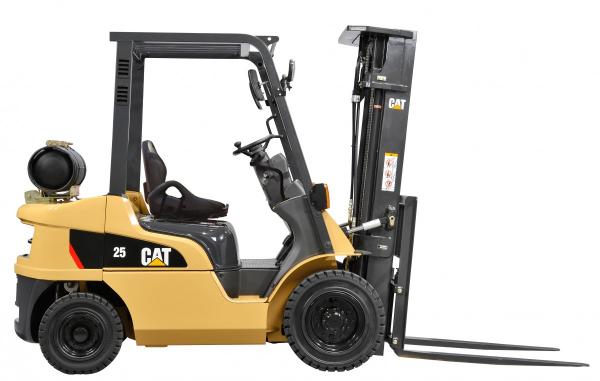 Image: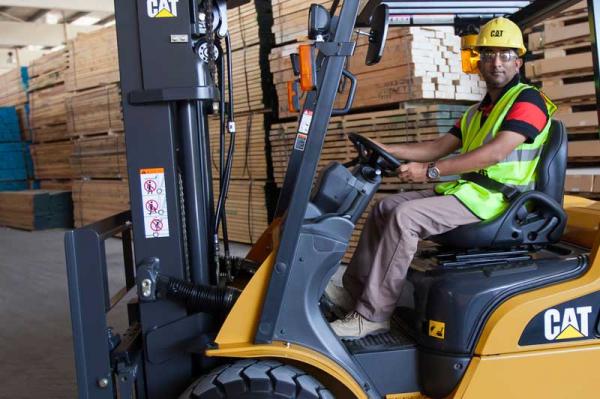 Image: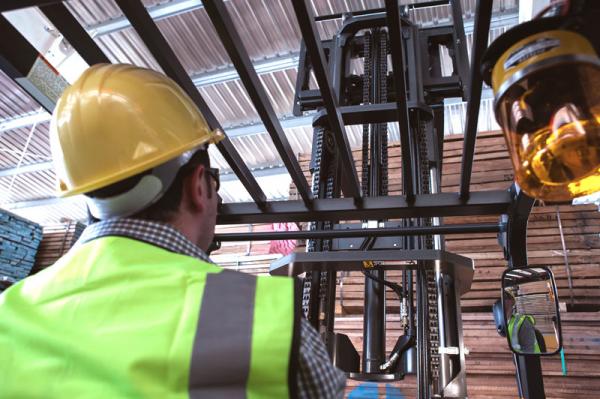 Image: