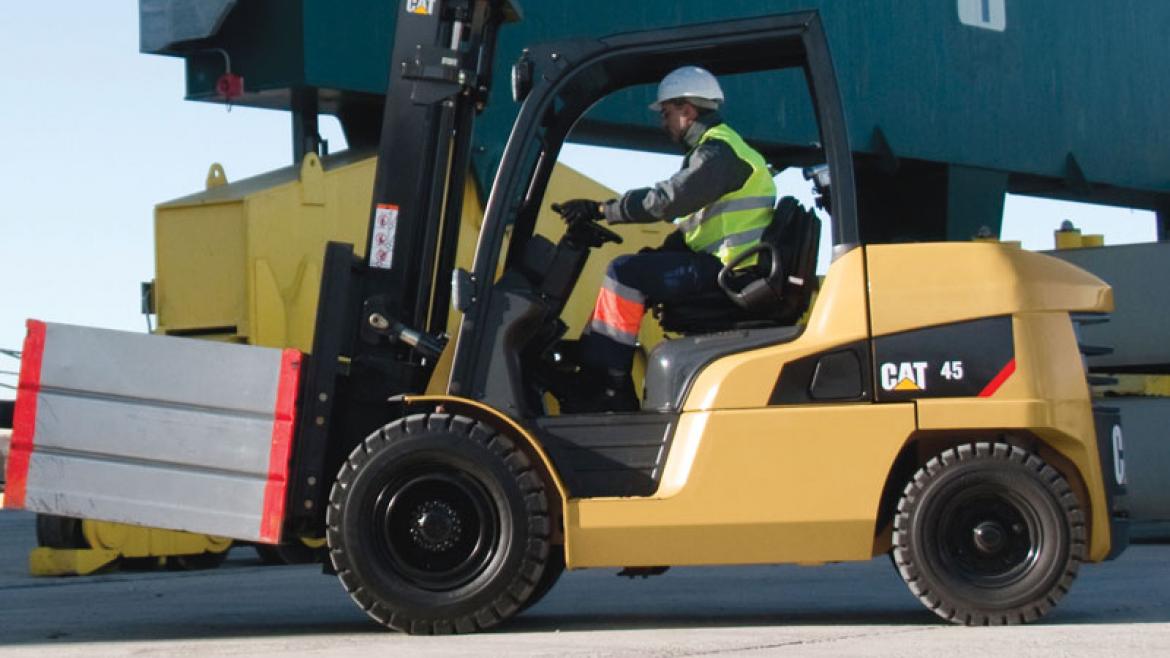 Advanced engine powered technology offers the level of performance necessary to meet the requirements of modern business.
Each truck includes the easy-to-use features common to every Cat lift truck, with a range of optional extras that allow you to choose the configuration best suited to your needs.
The spacious operator compartment, combined with powerful performance, results in an operator who is comfortable, alert and productive during long shifts.
These rugged lift trucks provide excellent horsepower and torque while meeting EPA and CARB requirements for carbon monoxide (CO), hydrocarbons (HC) and nitrogen oxide (NOx) emissions.
The S6S diesel engines work in the toughest conditions, while offering excellent fuel economy and low noise and vibration.
With 500 hour service intervals, display-based indicators and reminders and easy access to service components, you can count on maximizing uptime and lowering maintenance costs with your Cat lift truck.
This lift truck thrives in lumber, cement, pipe and heavy-duty applications where its strength can effectively be put to the test.
The standard premium LED/LCD display provides a number of productivity enhancing tools to the operator.
Features such as an operator passcode system and maintenance interval reminders help ensure that the truck is running at peak performance.
A standard engine protection system (EPS) monitors performance and helps protect the system from damage.
The standard two-speed forward, one-speed reverse transmission gives you the power and control you need to handle the toughest loads.
The dependable Presence Detection System (PDS) and excellent visibility help protect your operator and equipment.
Operators of varying sizes can work long shifts comfortably in the standard full-suspension seat.
Narrow mast channels and open overhead guard helps improve operator visibility to the load and surroundings.
Standard LED work lights illuminate the work area while providing significant maintenance savings over traditional halogen or incandescent lights.
| MODEL | CAPACITY (kg) | LOAD CENTRE (mm) | ENGINE |
| --- | --- | --- | --- |
| DP40NM1 | 4000 | 500 | S6S Diesel |
| DP45NM1 | 4500 | 500 | S6S Diesel |
| DP50CNM1 | 5000 | 500 | S6S Diesel |
| DP50NM1 | 5000 | 600 | S6S Diesel |
| DP55NM1 | 5500 | 600 | S6S Diesel |
Image: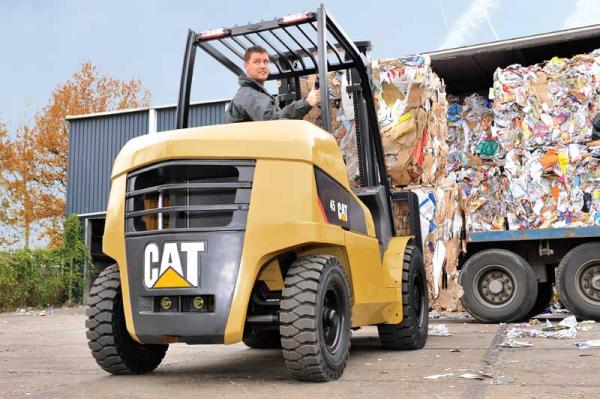 Image: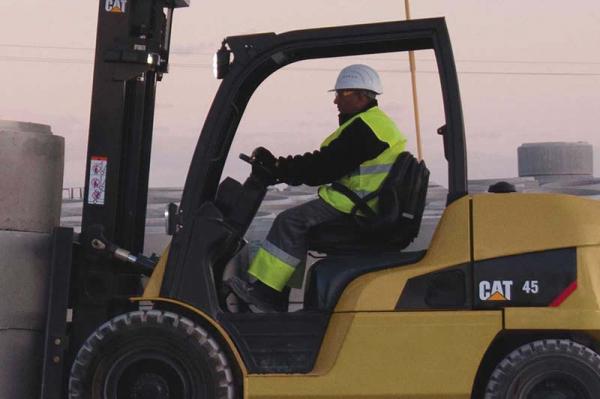 Image: